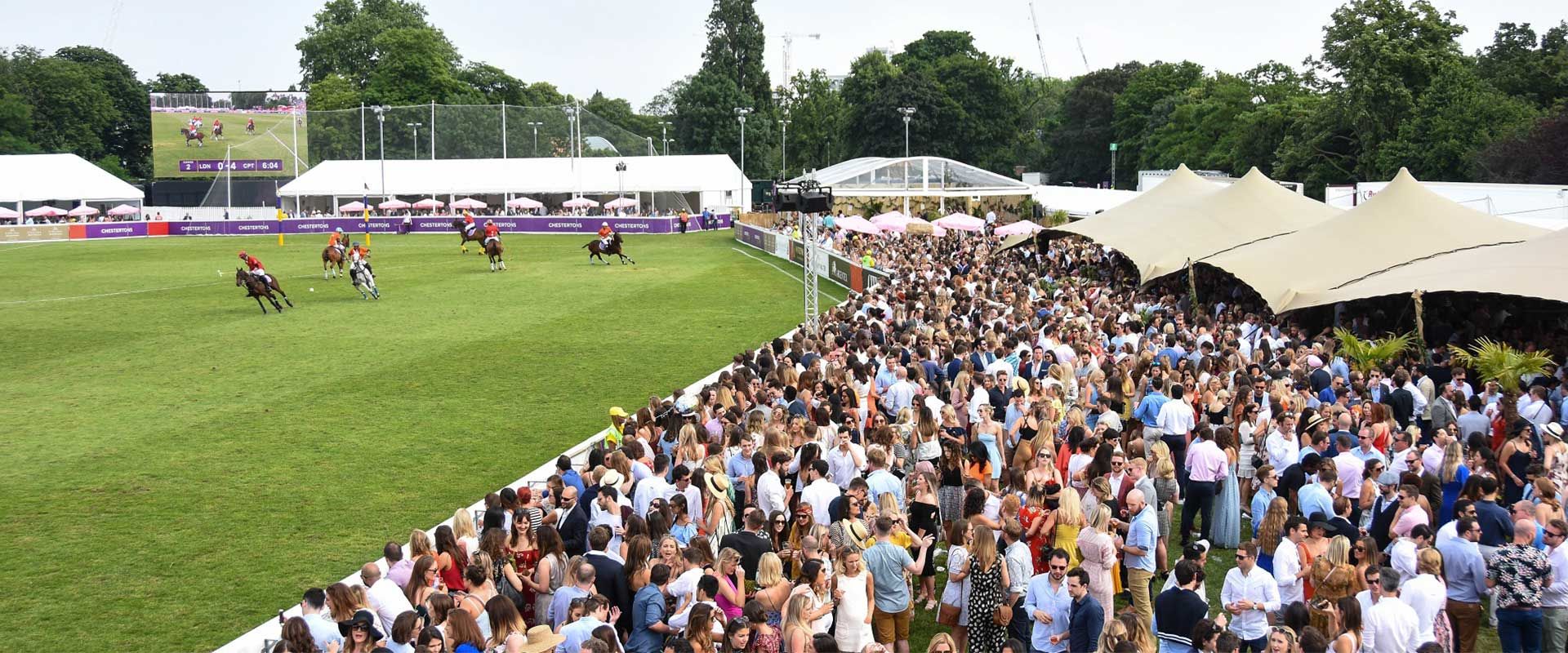 6TH MARCH PRESS RELEASE: INTERNATIONAL WOMEN'S POLO MATCH
London's first ever International Women's Polo match will kick off Ladies Saturday at Chestertons Polo in the Park where Frasers England will take on the USA in Hurlingham Park on the 6th June 2020.
To celebrate this announcement, as well as International Women's day, we will donate £5 of every ticket bought between 6th – 8th March to our chosen charity SEAPIA.
SEAPIA provides low-cost play and childcare provisions for children aged 4-13 years, enabling families in the local area to build careers in the knowledge that their children are safe, having fun and well looked after.
With your support in sharing this announcement with friends, family and databases let's bring people together and launch the summer in style, make history, and support the fantastic work of SEAPIA.
Ladies Day opens its doors at 12pm with the Women's International to be the first of four games kicking off at 2pm.
Come and raise a glass to summer. Summer starts here.