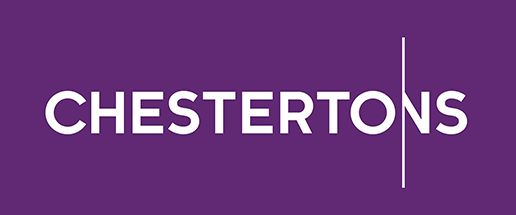 With over 30 London branches and a further 35 internationally, Chestertons is an award-winning estate agent that combines local knowledge and global reach.
Chestertons highly knowledgeable and experienced teams offer a full range of services that help clients buy, sell, let, rent and manage their homes and investments.
Chestertons employs some of the most experienced and highly qualified agents in the industry and, with its dynamic and forward thinking approach to business, has been recognised for its gold standard innovations and use of technological advances to benefit both its clients and workforce.
For more information on the wide range of professional services and advice Chestertons offers, please visit www.chestertons.co.uk
---
Our International Day Sponsor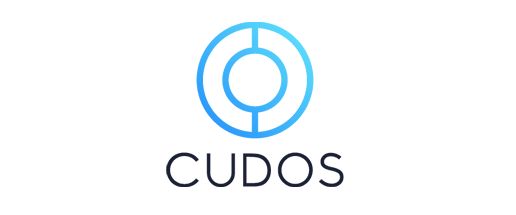 Cudos is powering the metaverse bringing together DeFi, NFTs and gaming experiences to realise the vision of a decentralised Web 3.0, enabling all users to benefit from the growth of the network.

We're an interoperable, open platform launchpad that will provide the infrastructure required to meet the 1000x higher computing needs for the creation of fully immersive, gamified digital realities.
Cudos is a Layer 1 blockchain and Layer 2 community-governed compute network, designed to ensure decentralised, permissionless access to high-performance computing at scale. Our native utility token CUDOS is the lifeblood of our network and offers an attractive annual yield and liquidity for stakers and holders.
For more information please visit: www.cudos.org

---
Our Team Sponsors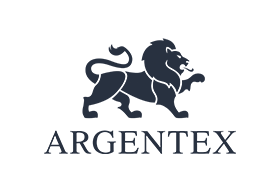 Argentex is an FCA regulated, founder-led business listed on the London Stock Exchange. They provide bespoke foreign exchange services to a global client base of financial institutions, corporates and private clients and are regularly rated the most accurate forecaster for GBP, EUR and USD globally by Bloomberg.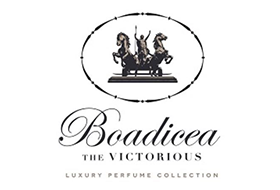 Boadicea the Victorious Luxury Perfume Collection. Created by British artisans, a celebration of strength, beauty and nobility.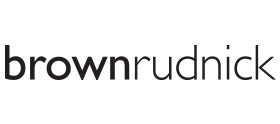 At Brown Rudnick LLP, we combine ingenuity with experience to achieve great outcomes for our clients. We deliver partner-driven service; we incentivize our lawyers to collaborate in the client's best interest; and we put excellence before scale, focusing on practices such as distressed debt, corporate restructuring, M&A, white collar defense, international disputes, and intellectual property, where we are recognized leaders.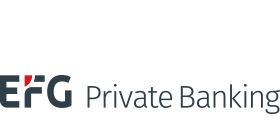 EFG Private Bank Ltd is the UK-based private banking arm of EFG International, a Swiss private bank headquartered in Zurich and present in 40 global locations. Based for almost 30 years in the UK, we deliver local and international solutions for HNW and UHNWs in the UK and worldwide. Our dynamic approach and entrepreneurial spirit combined with excellent client relationships, are the hallmarks of our approach to private banking.
With 19 restaurants and counting, Gaucho's food has a contemporary global influence, based strongly around modern Argentina. Notably the best quality steak in the world, our sustainable beef comes from Argentinian, premium Black-Angus cattle bred at hand-selected farms.

ICM Capital is an international online Forex and CFD trading firm offering 24 hour access to a diverse range of trading products including foreign exchange, commodities, futures and indices. They offer the opportunity to trade fast, tight prices on Foreign Exchange (FOREX) and CFD Contracts on Oil (WTI & Brent), Indices, Silver and Gold via world renowned platform, MetaTrader 4.

---
Our Event Sponsors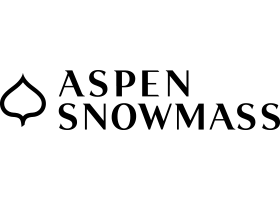 Aspen Snowmass is an incomparable destination at the confluence of nature, culture and recreation. Four mountains and two vibrant towns engage the mind, body, and spirit—encouraging you to live boldly, artfully, and optimistically, leaving a lasting impact long after you return home.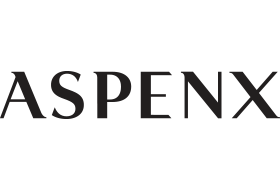 Steeped in mountain heritage and conceptualized by artist Paula Crown, ASPENX epitomizes the Aspen lifestyle with stylish, technically sound ski performance wear, collaborations with prestige brands, premium rentals, and transformative food and wine experiences to immerse travellers in the best of Aspen.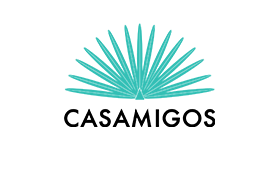 Brought to you by those who drink it. Casamigos was founded by longtime friends George Clooney, Rande Gerber, and Discovery Land Company CEO & founder Michael Meldman. Tequila-filled nights with friends is how Casamigos was born. Launched in 2013, these small batch, ultra-premium tequilas are made from the finest hand-selected 100% Blue Weber agaves grown in the rich red clay soil and cool climate of Mexico's Jalisco Highlands for a minimum of seven years.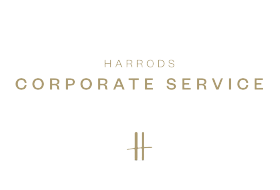 Creative. Engaging. Personal.
What you gift and how you gift it makes a statement. Harrods Corporate Service offers creative corporate gift solutions for your business so you always make a lasting impression.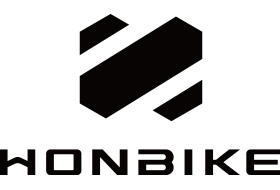 Honbike is a micro-mobility pioneer reinventing the e-bike experience applying aeronautic, automotive and consumer electronics expertise to e-bike design, engineering, and manufacturing. Designed for fun and freedom. Engineered for safety and durability. Easy to ride. Easy to live with. Welcome to your first ebike.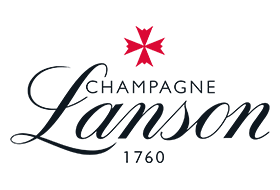 Founded in 1760, Maison Lanson is one of the oldest Champagne Houses. The Maison is proud to have maintained its family traditions and has remained faithful to the values that have guided it for over 260 years. The philosophy of Maison Lanson is expressed through long and cherished partnerships. As a proud Royal Warrant Holder since 1900, Lanson remains an official supplier to the British Royal Family and supporter of iconic British sporting events year after year. Champagne Lanson. It's All About Love.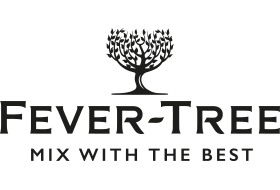 Fever-Tree uniquely sources the best ingredients from around the world to create its premium natural mixers. From the Congo for quinine to Mount Etna for lemons, the founders have gone to the ends of the earth to create the best mixers. Fever-Tree was recently awarded 'Top Trending' and 'Best Selling' tonic water for the third year by Drinks International in the World's 50 Best Bars Brands Report.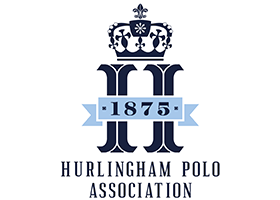 The Hurlingham Polo Association (HPA) is the governing body for polo in the UK, Ireland and many countries throughout the world. HPA is responsible for rules of polo including the handicapping of players in the UK and Ireland.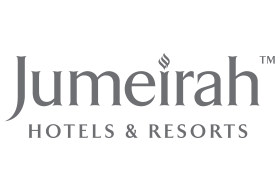 Enjoy world-class travel experiences with Jumeirah Hotels & Resorts. With a portfolio including some of the most luxurious hotels in the world, providing unforgettable and unique travel experiences. The newly renovated The Carlton Tower, Jumeirah, in the heart of Knightsbridge offers the unexpected, where iconic heritage meets modern sensibility.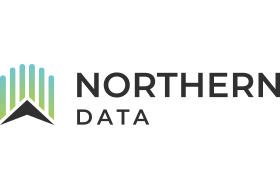 Enabling compute-intensive industries.
Northern Data is a global B2B technology company that specializes in High-Performance Computing (HPC) infrastructure, ASIC-based Solutions and GPU-based cloud technology.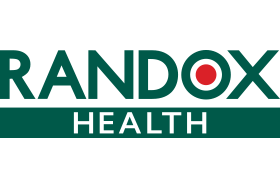 At Randox Health, we provide a comprehensive range of personalised, private health checks designed to enable you to take control of your health and take action to help prevent or delay disease.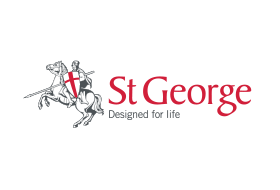 At St George, we are committed to creating exciting places where people love to live, work and relax. The neighbourhoods we create are unique, welcoming, safe, low carbon and rich in nature and biodiversity. Book a tour of our Fulham developments.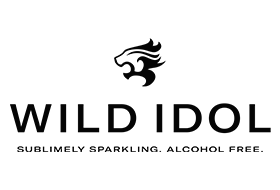 Wild Idol is a premium, naturally alcohol-free sparkling alternative to fine wine and champagne, handcrafted from a superior blend of grapes by expert winemakers. Vegan, gluten-free and rich with delicate bubbles, it is the perfect alternative to alcohol for those who want to drink less, without compromising on taste.
---
Our Media Partners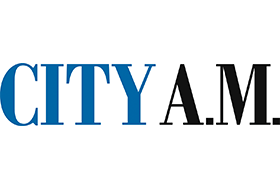 City A.M. is London's most-read financial and business newspaper, enjoyed by thousands of workers across the capital each weekday. Launched in 2006, it covers the latest economic, political and business news as well as comment, sport and lifestyle features.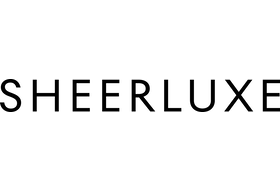 SheerLuxe.com is the UK leading online fashion and lifestyle magazine, keeping the modern woman up-to-date on everything she needs to know. Over 360,000 women are already subscribed – are you missing out?
Visit SheerLuxe.com to subscribe now.