Finals Sunday – 11th June 2023
Sunday afternoon provides a fitting finale to three days of competitive polo. This is the day that we crown the champions and we proudly host a fabulous London day party to finish off the weekend in style.
Meanwhile, for those looking for a slightly different vibe, the morning is put aside for the London's largest kids party (children under 5 are admitted free) with a pitch invasion imagined by renowned children's party entertainers, Sharky and George.
CONGRATULATIONS ON THE EPIC WIN BY TEAM ENGLAND AGAINST TEAM DUBAI!
Timetable *subject to change
1130hrs
Open
1130-1300hrs
On-field Kids Activities
1400-1500hrs
Game 1
1530-1630hrs
Game 2
1700-1800hrs
Final
1900hrs
Close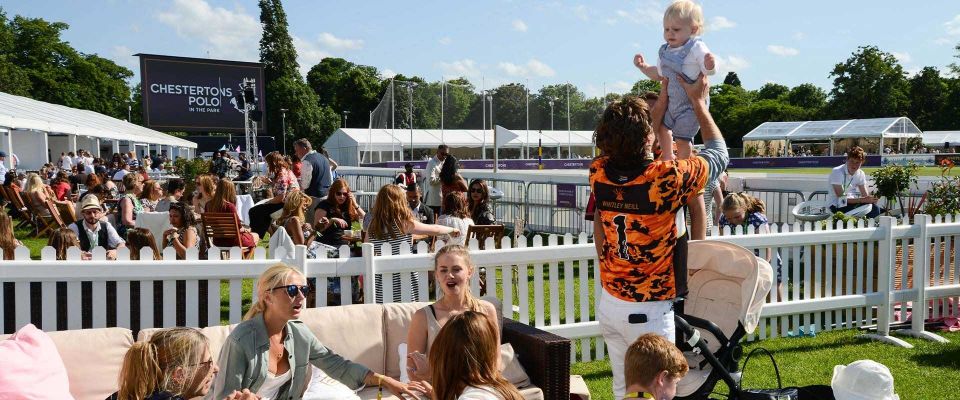 Finals Sunday VIP Hospitality
Finish the weekend in style from £225 pp +VAT. Early Bird Offer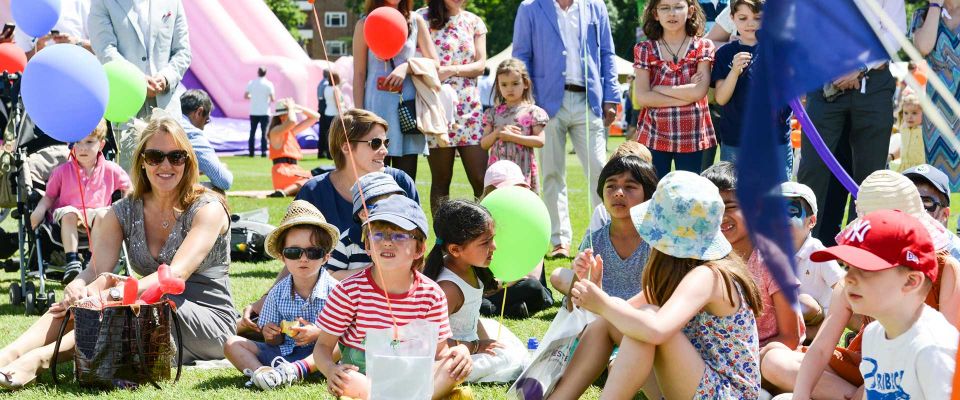 Kids Activities
Best Entertainment for Kids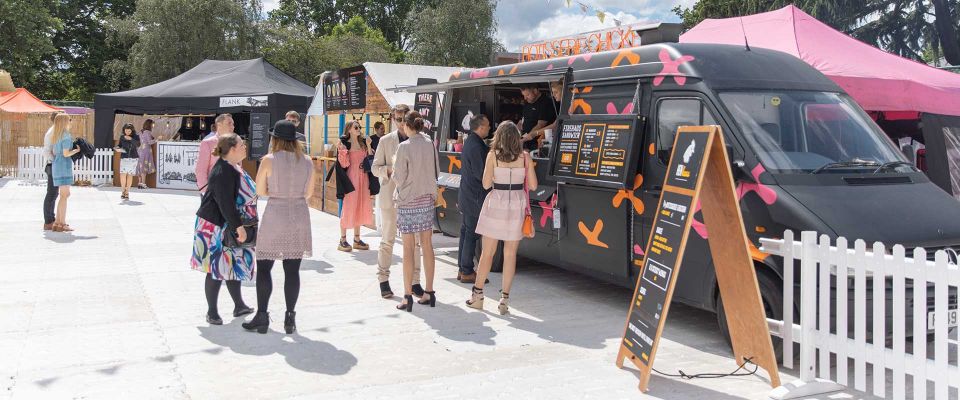 The Fulham Food Festival
New for 2022
Saddle Up: The Polo Day Party
11th June 2023 (Over 18s)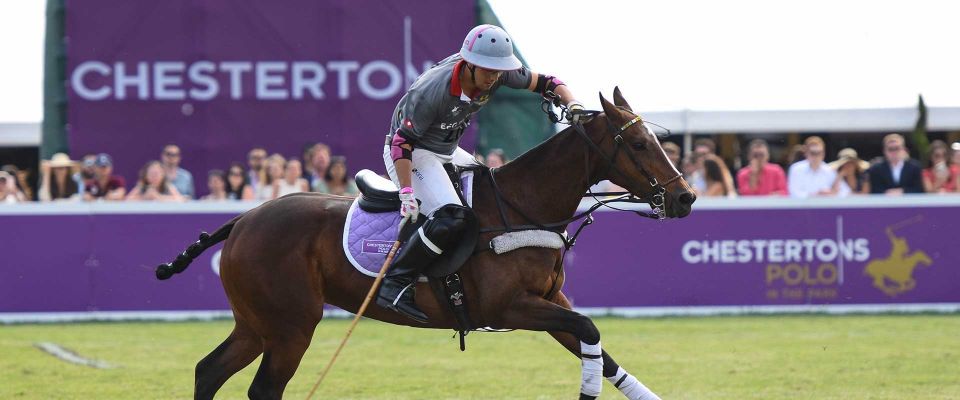 Find Us
Getting There