Cudo Compute International Friday - Friday 9th June 2023
Strap yourselves in. The weekend starts here. The summer starts here. The world congregates here. This is Cudo Compute International Friday.
An action-packed day to kick-start the tournament, including the England Polo Team taking to the hallowed turf of Hurlingham Park in a thrilling international match. Friday is a perfect day to entertain clients or for after-work drinks with a difference or as its best known as, 'The Ultimate Office Party'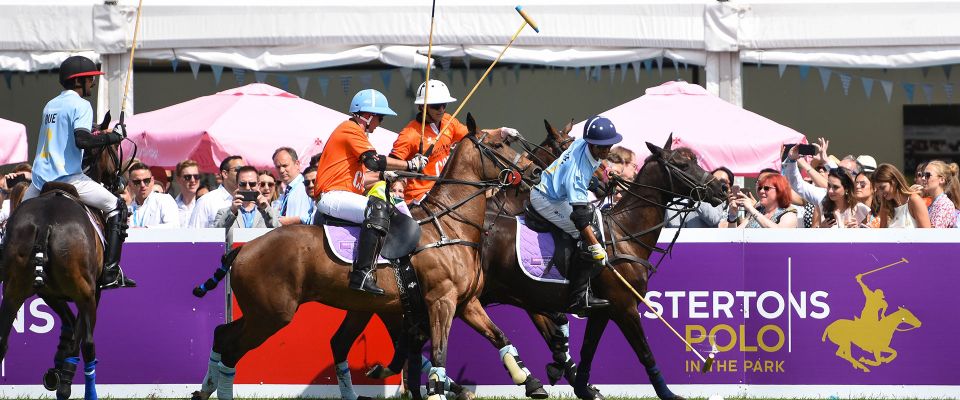 Cudo Compute International Day Friday VIP Hospitality
The Perfect Day to Entertain from £395 pp +VAT.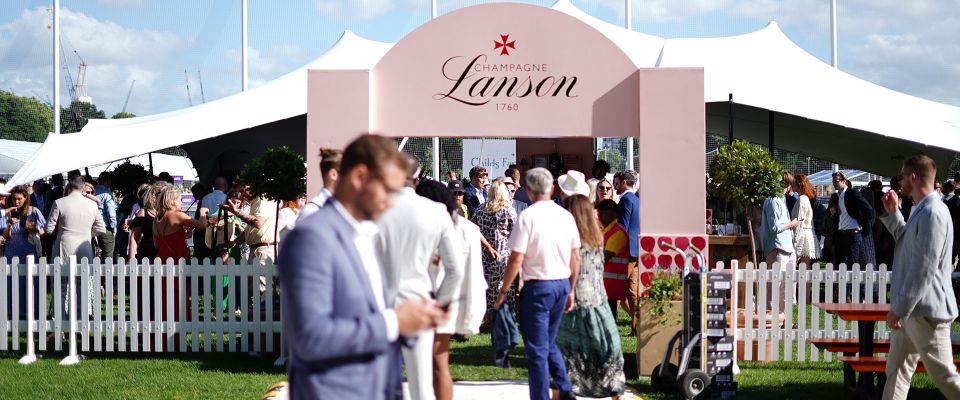 Bars & Music
Pitchside Parties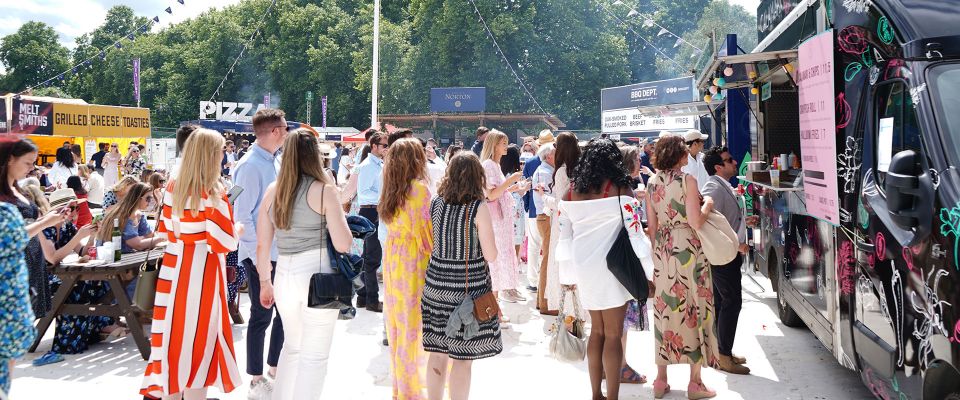 The Fulham Food Festival
Returns for 2023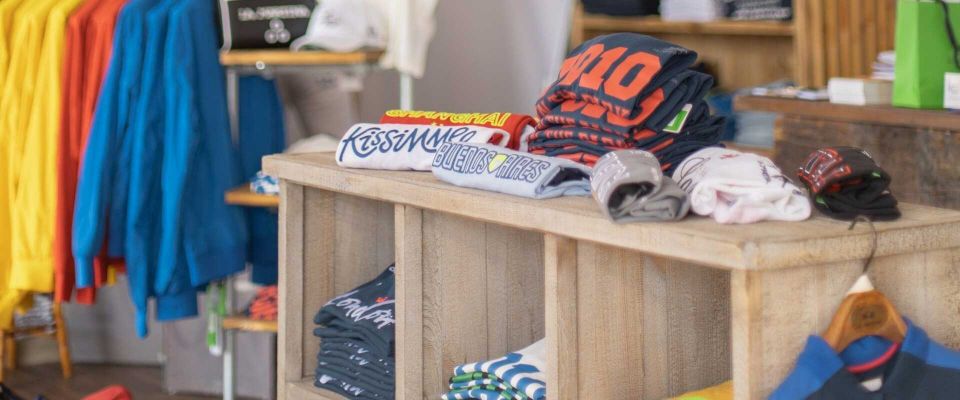 Shopping
SheerLuxe Shopping Village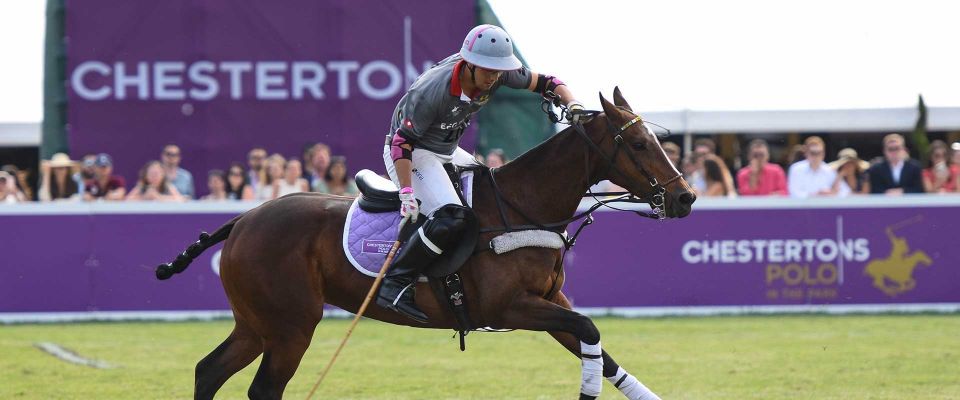 Find Us
Getting There